Please read below a summary of the Budget Report 2021 with links to the full stories: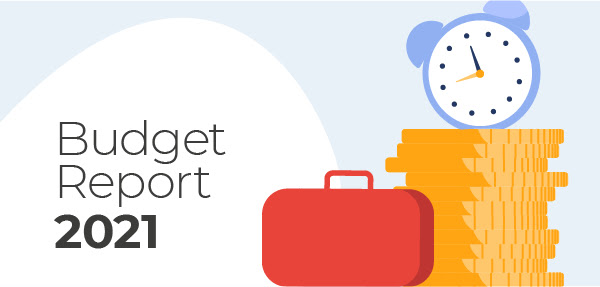 Personal: Income tax thresholds frozen until 2026
Rates and allowances, national living wage, NICs.
Business: Corporation tax to rise to 25%
Tax changes, super deduction, loss relief and more.
VAT: Hospitality discount extended
Reduced VAT rates, new penalties system, deferred payment scheme.
COVID-19 support: furlough and SEISS extended to September
Recovery loan scheme, restart grants and business rates.
Other announcements: SDLT holiday continues to end of June
Stamp duty, mortgage guarantees, late payment and duties.
Thank you The MGroup Team