When we set up a business or enter a new market, we usually already have something to sell. So we start with preconceived ideas of what our target audience looks like, and we have processes set up internally to help us service that target market and customer base. Those are the basic steps that most people follow. And understandably so.  
Most businesses would boast that they are really easy to deal with, and most would believe that to be true. But from whose perspective is that accurate? Is it from the customers? Or is it from the business? 
The problem with this approach is not the steps per se. It's the assumptions.
If your market or sector is full of competitors with a similar offering, all boasting that they're really easy to deal with, how do you differentiate your business?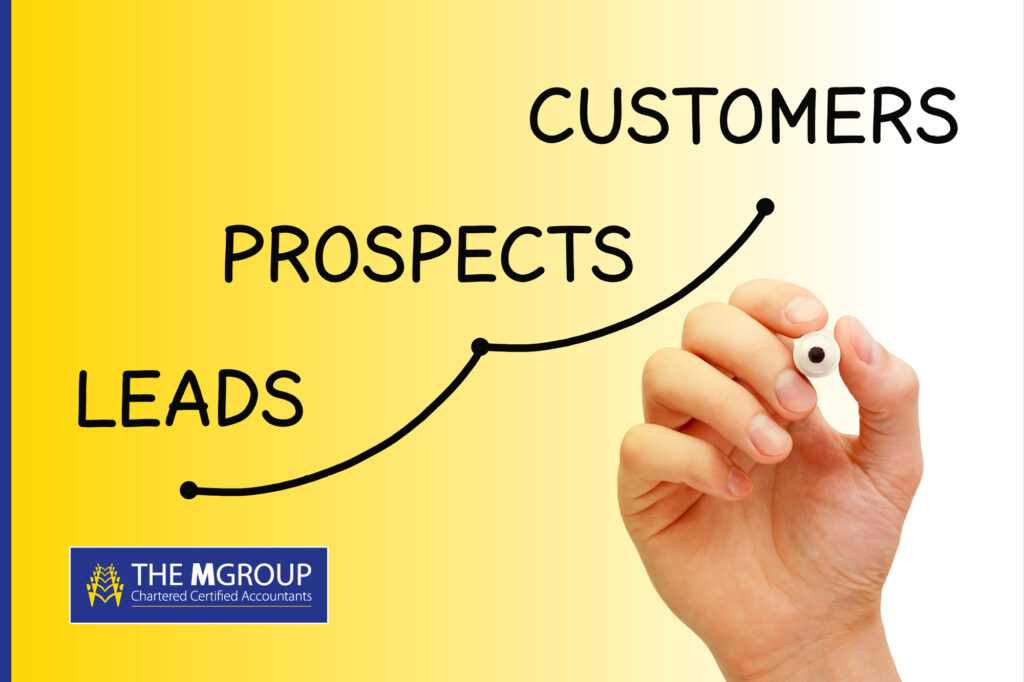 Improving Your Customer Journey Experience
One of the simplest ways to make your business truly easy to deal with is to make your customer journey easier. Many businesses spend time thinking about how to get noticed by their customers. They spend a fortune on advertising and work extremely hard, with the best intentions in mind, to get their customers attention. 
Too few, however, analyse the journey their customers have to take to identify, interact with and engage the business, and then whether the process is as smooth as it could be once the two are in discussion. 
If you're not a tech business, you can be forgiven for missing this powerful strategy to improve how you engage with your target market. And thankfully, The MGroup and Dynamic Coach have teamed up to conduct a free webinar series to help you superpower your sales strategy. With the customer journey, such an impactful part of the sales funnel, the very first event will focus exclusively on this topic to help you learn more about the concept of the customer journey in your sales strategy and how you can improve it to boost your business sales. 
In the first webinar, kicking off on the 12th of March @ 10.00 am, we will delve into: 
Why you should make your customer journey easier and how it will help you to sell more

The potential barriers your customers may be facing and the barriers your business may have to making these changes

Tips on how to create enablement.
Book Your Spot in the Series
At the end of the first event in the series, you will have a complete understanding of the customer journey your prospects take, whether it's optimised to boost your sales, and how you can make adjustments to your customer journey to enhance your overall sales strategy. 
Then, in the coming months, we will cover how to prepare for negotiations, how to sell more with just the customers you have, and understanding how a professional buyer works. 
To book your spot for this incredibly valuable series, simply email The MGroup at j.watts@themgroup.co.uk with your name, and they will respond to you with further details about dates, times, and the details of each event.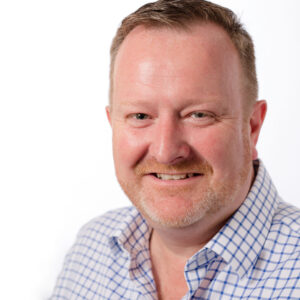 Nick Hughes at Dynamic Coach is a strategic sales expert. He and his team consult with businesses and their sales reps to help them achieve sustainable growth by putting your customers at the centre of your company's strategy.
Through mentoring, coaching, and workshops, Dynamic Coach empowers businesses to do more with what they have.