We have invited Witney and West Oxfordshire MP Robert Courts to attend a Zoom meeting on Friday, November 27.
He will be happy to discuss key and local issues. The session will run from 9 to 10 am.
To reserve your place, please
email: j.watts@themgroup.co.uk
or call 01993 848053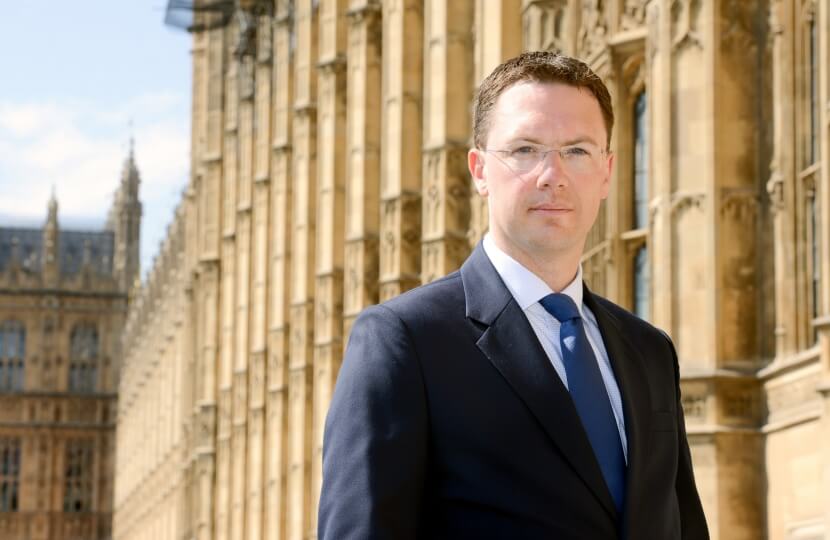 Robert Courts was first elected as the Member of Parliament for Witney and West Oxfordshire in the by-election in October 2016, and has been proudly serving the area ever since. He was re-elected in both the 2017 and 2019 General Elections, on both occasions achieving over 55% of the vote.