Career development and longevity are a critical factor in job fulfilment. Happy and engaged staff produce better work. And ongoing training and development are not only good for the individual, but they're also great for clients. 
Rather than trying to hold senior positions like pieces of gold, we believe that sharing the wealth (information) leads to better outcomes for our firm, our staff and our clients. As an ACCA accredited trainer, we sincerely want people to train with us, qualify with us, and then stay with us to become senior members of our staff. 
As a medium sized firm, we are privileged to be able to be more hands-on with our staff and offer them the development they need to become the next generation of leaders in our field. One case in point is a member of our team, Oliver Squire (in the blue tie), who has kindly agreed to share his experience of development through the MGroup from a trainee to a Senior Accounts Executive.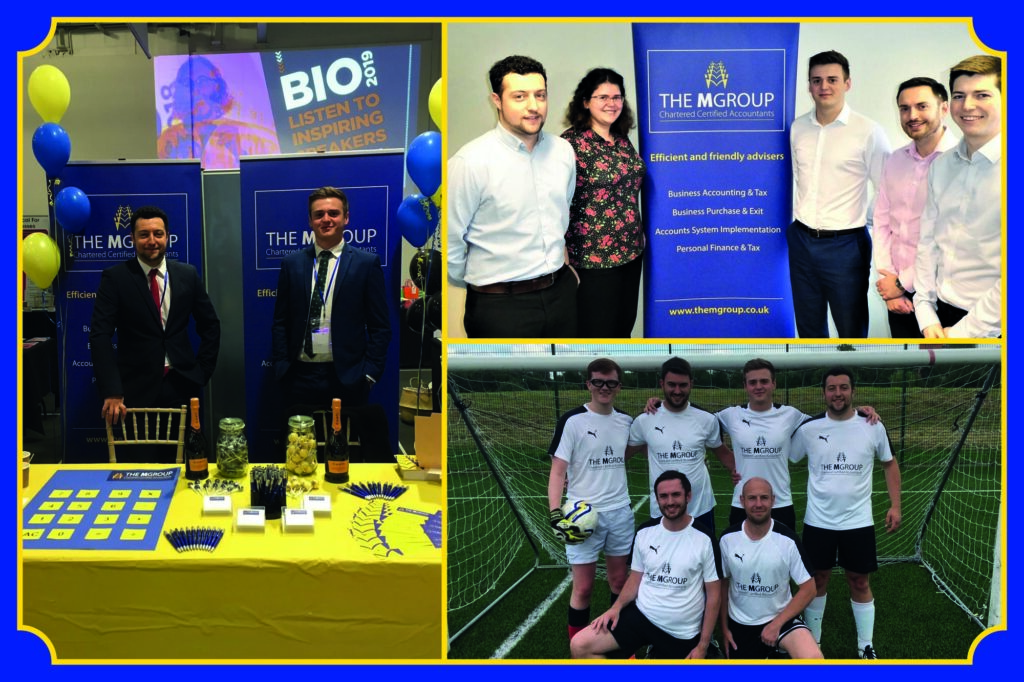 5 Years of Growth at The MGroup Oxfordshire Accountants
Oliver Squire joined The MGroup in March 2016 as an Accounts Clerk, with aspirations to eventually sit his ACCA exams and develop into a Senior Accounts Executive (and beyond). In that time, Oliver has gone from Accounts Clerk to Accounts Executive and finally to Senior Accounts Executive, as of February 2020 – after completing his ACCA exams in December 2019. 
What follows are Oliver's experiences as a trainee, through to a senior member of staff now responsible for training those who follow in his footsteps. 
An important point in my career development was passing my ACCA exams in December 2019. Following this, being promoted to Senior Accounts Executive in February 2020. I've received a lot more responsibility with clients as well as the responsibility to train colleagues who are earlier in their careers, which is something I tried to get involved with before being promoted.
Helping to train others helps me to develop my own managerial skills while also giving them the tools they need to manage their time effectively, progress their careers and have some more pastoral help/advice.
When I first started, I thought I might struggle with the pressure of working full time and studying in the evenings and at weekends, for exams. Because of the wide range of services we provide, I also thought it might be difficult to obtain and maintain the level of knowledge that is required, but learning from the experts we have in-house has meant that I have ended up with (I hope) a good level of knowledge.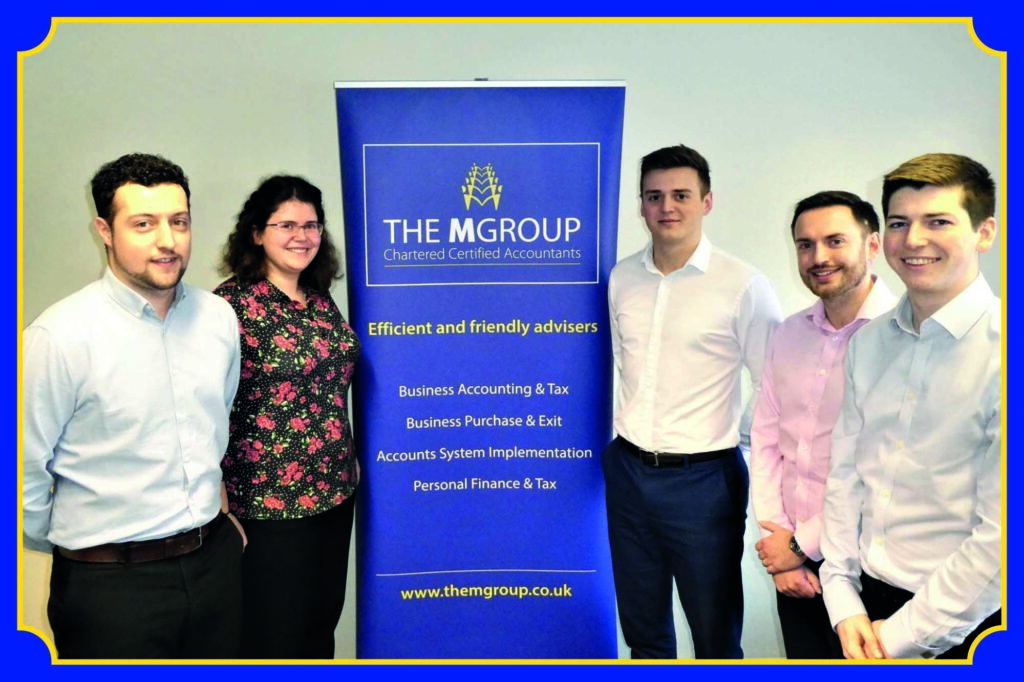 I have been given and continue to be given more responsibility and opportunities to develop my knowledge and career. This includes being given regular opportunities to get involved in a wide variety of work, within the wide range of services we provide. This inevitably helps me to broaden my knowledge.
There is an attitude of always looking to do the best job we can, provide the best service and to be pro-active in our approach, which I think suits someone, like me, who is still early in their career and looking to develop themselves professionally and personally.
Being given opportunities to attend networking and charity events has also been key in my learning and career development, as well as having regular client contact from a fairly early stage in my career. Each year we take part in (and tend to win) a charity football event which is always a great opportunity to have a laugh and fuel a bit of competition amongst the team. From this, we also began playing in a weekly 5 aside, and we've been surprisingly successful!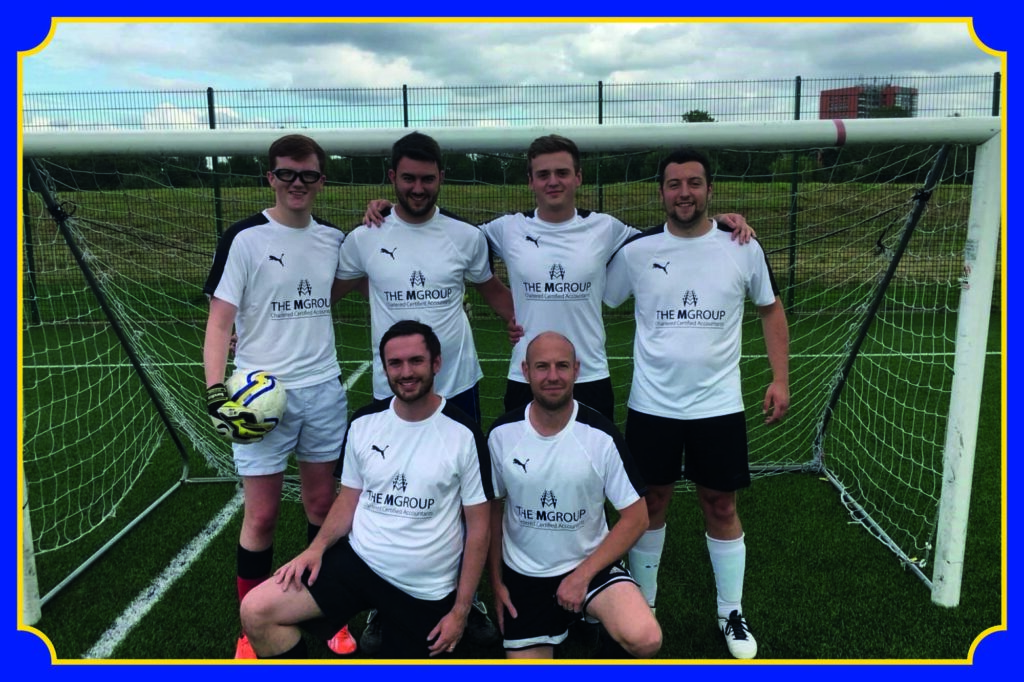 With COVID-19 now impacting us, I am organising a monthly event to keep everyone from going mad during the lockdown, which will involve various quizzes/competitions, etc. There is a friendly environment in the office (or home office) with a good team spirit where people are keen to help each other out. This has continued through lockdown and reflects the strength of our team, thanks to the investment that has been made in us throughout our careers. 
It's because of our belief that employees make the business, that we sponsor the WOBA Employer of the Year of The Award and continue to put staff at the forefront of our business.