Lovers of cars, good causes, and bonding team events, The MGroup is proud to announce its participation in the upcoming Twin Town Challenge over the 29th of April 2022 long weekend.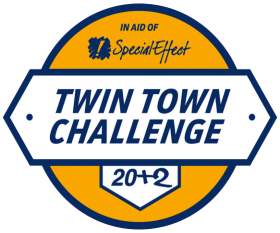 Running every two years (apart from a COVID affected 2020/21), the Twin Town Challenge is one of Oxfordshire's best charity events, bringing the community together in aid of a fantastic international cause; the gamer's charity, SpecialEffect. 
The Twin Town Challenge has been raising money for the team at SpecialEffect for years, creating the same ethos in the car challenge as SpecialEffect has in their work – bringing people together. 
Designing and modifying video game controllers for disabled and differently-abled people to come together and play, no matter their abilities, SpecialEffect does powerful work to build inclusivity amongst families, friends, and peers. This focus on inclusivity has expanded even further during the COVID pandemic, with SpecialEffect developing BubbleBusters. 
BubbleBusters is a desktop robot that breaks the bubble of immunocompromised kids being isolated from their friends during the pandemic. Through the robot, kids at home can listen to their classes, ask questions, and feel more connected to their peers and teachers. 
Needless to say, SpecialEffect does incredible, life-changing work. How could we resist an opportunity to raise money for such a good cause while getting to pimp a car and embark on an epic road trip with The MGroup team? After participating in two prior Twin Town Challenge events, it's become one of the highlights on our calendar. 
The MGroup Goes 8 Mile for the Twin Towns Challenge
The Twin Town Challenge tasks competing teams with buying a £500 car, which they can then pimp up prior to an epic journey to raise awareness and donations for SpecialEffect. 
In the spirit of the event, all teams pick a theme. In the previous years, we had an event as Smurfs and another as the Teenage Mutant Ninja Turtles.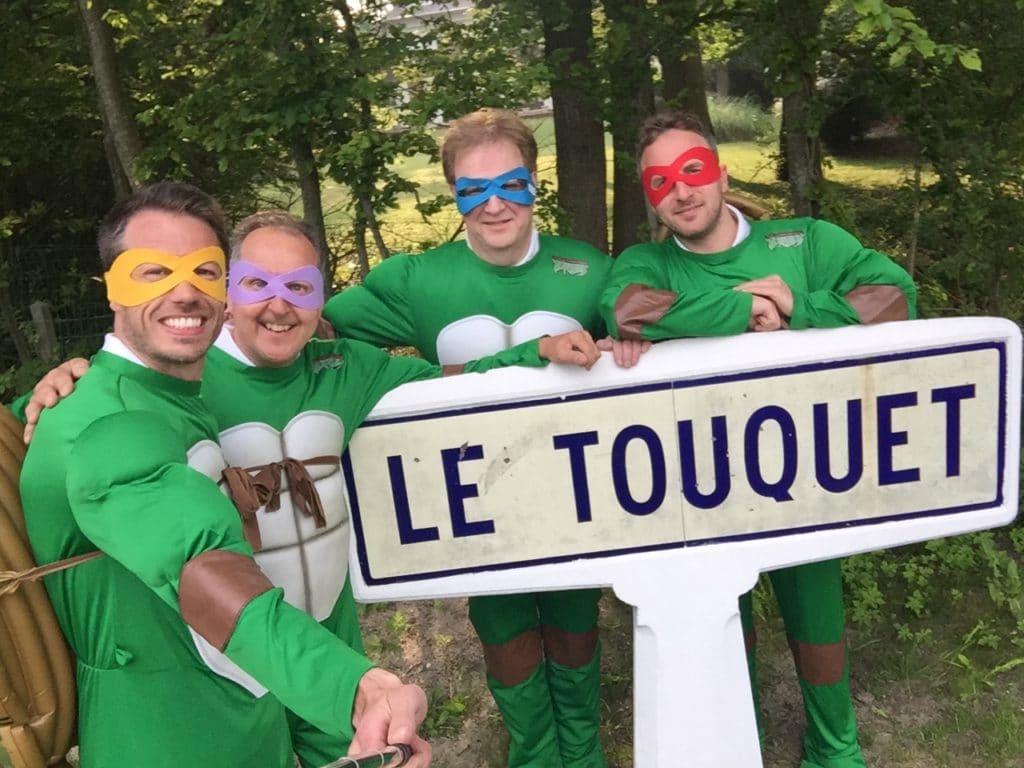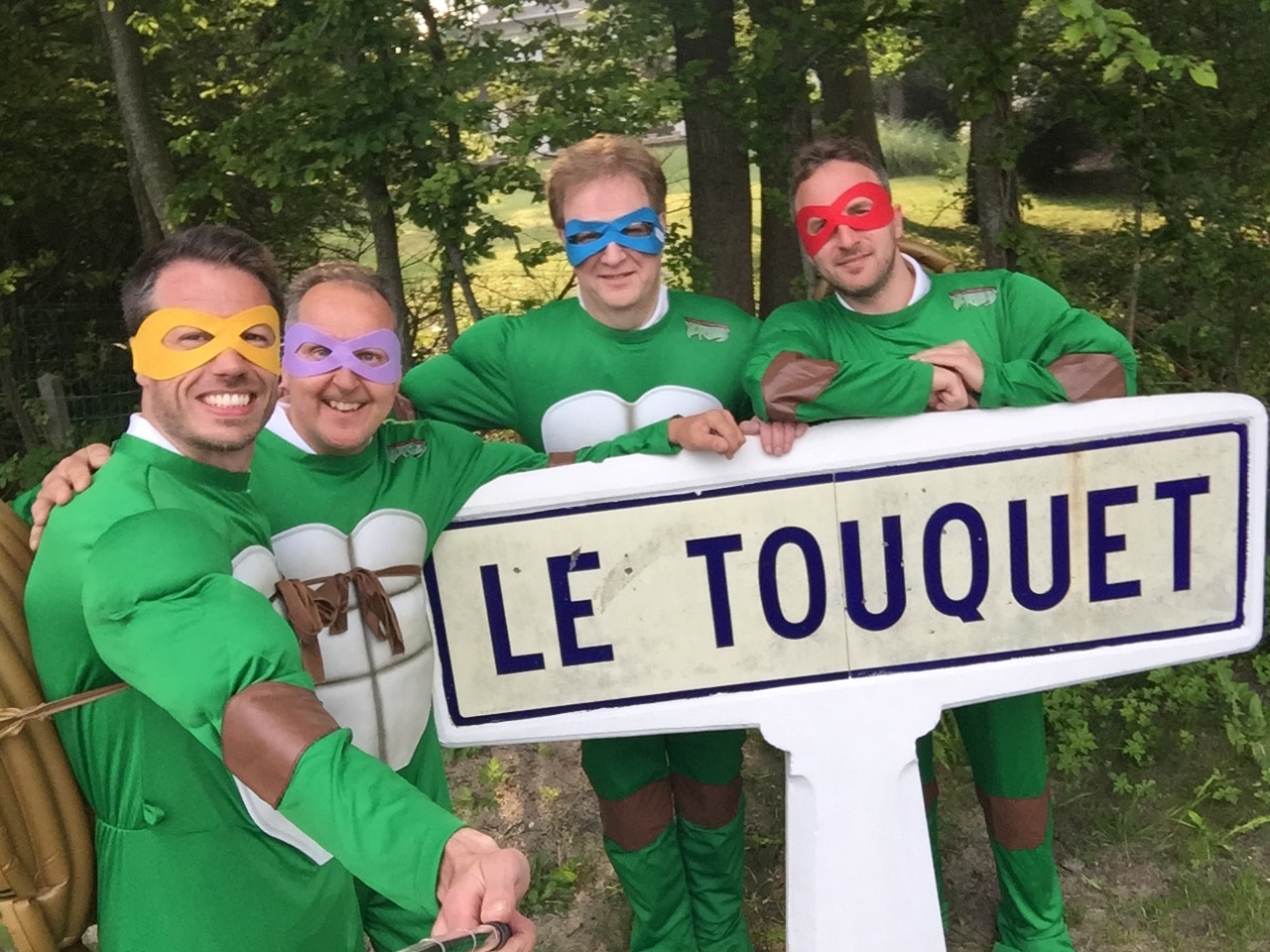 This year we decided to outsource the theme selection to our community, our lovely followers on LinkedIn, who voted for: Eminem. So, now we're set to go 8 Mile. Although we do still need to find our £500 car and costumes.
Leading Eminem car in 2022 is The MGroup's Partner, Darren Green, who has the unenviable task of selecting co-drivers from a full staff of eager nominees. 
In the lead-up to the event, we will continue engaging our community on LinkedIn, and we welcome any suggestions for costume ideas and where to source our £500 car to take us to glory. 
"The Twin Town Challenge has become one of the favourite events we get to do as a team at The MGroup. Giving back to our community is important to us as individuals and as a company. Having known the team at SpecialEffect for many years and greatly admiring the work they do, it's been an honour to dedicate time and resources to initiatives that have a direct impact on supporting their work.

"We would really do anything to support SpecialEffect, but getting dressed up, pimping a car and embarking on an incredible road trip with colleagues is by far the coolest way we could possibly show our support. We excitedly look forward to it each year. 
"For 2022, we have set a goal to raise £1000 and call on our clients, followers and friends to show your support for the life-changing work done at SpecialEffect."
Peter Smith (Partner)
Follow us on LinkedIn for all the latest on the Twin Town Challenge. And don't forget to check out SpecialEffect to learn about their initiatives and do your part to support their future innovations.