From the beginning of 2021, we've been running a webinar series with Nick Hughes of Dynamic Coach on the theme of Planning and Recovery, getting back to business post-pandemic. Designed to support the Oxfordshire business community, these webinars became a humbling success, with some of the business communities' biggest names attending and supporting the events. 
The Planning and Recovery series finished up in May. Taking stock of the business community's feedback, we spotted an opportunity to continue in a similar vein. Within the vibrant Oxfordshire community, we have some of the best and brightest business people with unique insights and industry perspectives that can support ongoing business growth and development. 
The MGroup Business Club is our way to bring these voices together in a structured monthly webinar about business recovery to share tips, tricks and insights that can help your business to thrive. 
The Business Club is completely free, just pencil in the 30th July and then the third Friday of every month from 10 am till 10.45 am.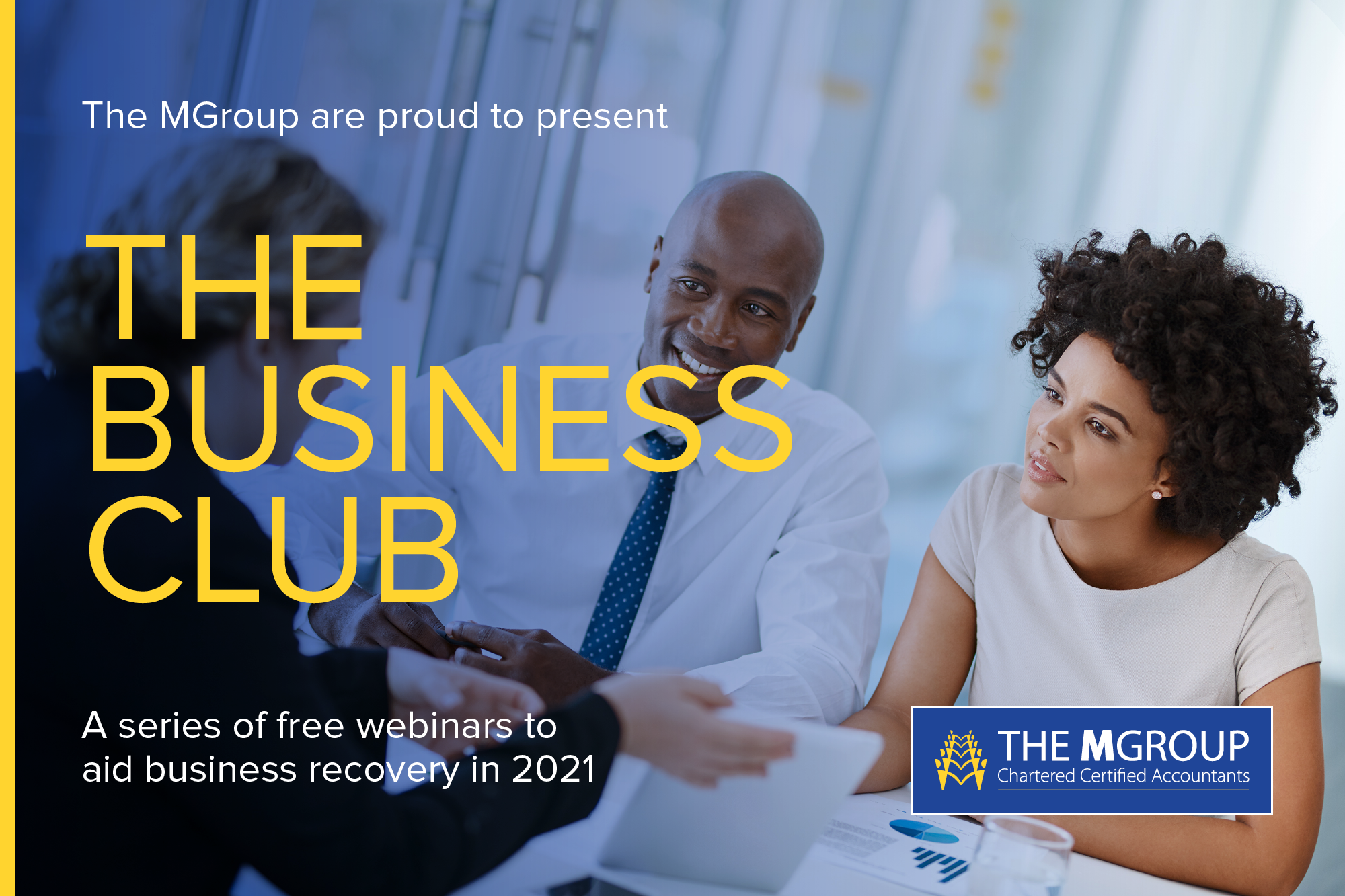 Helen Joy x People Spark x The Post-Pandemic Workforce 
On the 30th of July, Helen Joy of People Spark will run the first Business Club webinar to discuss the post-pandemic workforce.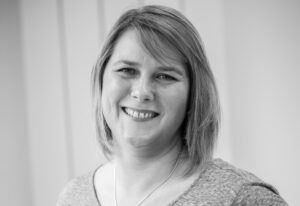 Following the whirlwind year of working from home arrangements and drastically different workplace protocols, people are now immovable in their expectations for flexibility. A staggering 78% of people are now looking for some flexibility in the way they work, and 45% of people are planning to change jobs in the next 12 months. 
As we all know, people more often leave because of their managers and teams rather than their specific roles. The role of a manager in ensuring the profitability and performance of the business is more important than ever before. 
Pre-pandemic poor management made employees 4x more likely to leave, and company culture is of significant importance to more people than ever before. Managers create the culture within the business. Each one is responsible for the experience of each member of their team, and their expectations are changing.
Being able to pre-empt these changes and understand the differing needs of teams helps leaders stay ahead of competitors and ensure that engagement remains high, leading to higher productivity and performance.
The webinar will cover: 
How the people landscape is changing

The skills managers need now

How this differs from any time before

The impact of not adapting

How to support your managers
The Business Club Beyond
Ensuring your Business Club is ready to deliver monthly insights, we've already locked in a number of upcoming webinar hosts to take you well into 2021. These include: 
Friday 17th September – Nick Hughes (Dynamic Coach) and Jon Ellard (Ellard Outloud)
The topic will be around 'Sales and Marketing'
Friday 15th October – Paul Ballinger (STL Communications) and Natasha Ellard (Urban Element)
The topic will be around 'Broadband Connectivity and Paid Advertising'
Friday 19th November – Dirk Anthony (Blank White Page) and Darren Aston (Aston and James)
The topic will be around High Performing Teams and The Hybrid Workplace and
Friday 10th  December – bonus webinar
Helen Joy from People Spark will do a Business Club series round-up with a special guest speaker
For just 45 minutes each month, you can access a wealth of information from the Oxford business community at absolutely no cost. As Oxford accountants ourselves, the webinar series is simply a way for our community to support each other. We have a long road of business recovery ahead, and we want Oxford to thrive.  
To register for the event in July, please e-mail: j.watts@themgroup.co.uk and be sure to spread the word amongst your colleagues and peers. 
We are delighted to say that Alex Rae CEO of Wise Investment who attended the first webinar, has recently appointed us to look after their payroll. For more on payroll services, you can book a free consultation with our team at The MGroup. Contact us today.