Taking effect on the 1st of June, long-standing staff member Owen Bunce joins The MGroup as a Partner to further support the business's growth in line with new opportunities and development plans.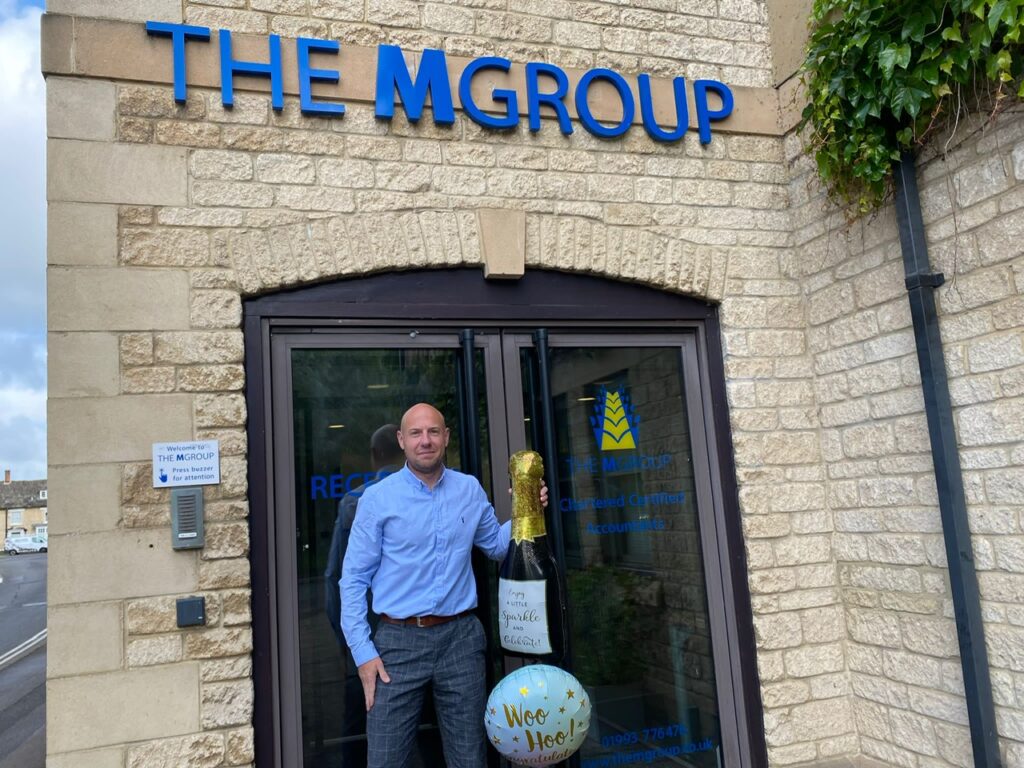 Owen started his career with The MGroup as a young trainee on the 4th of September in 2006. In the years following, he developed quickly and progressed into a variety of new roles, from a trainee in the beginning to a qualified accountant and, most recently, to a senior manager within the firm. Owen has demonstrated the drive and initiative to help move The MGroup forward and foster a culture that rallies around these goals. 
Reflecting on the years passed, ahead of his next step up to Partner, Owen kindly shared some highlights from his career with The MGroup thus far. 
"In September of 2006, I joined The MGroup in the Summertown office working for Peter and Penny. I undertook my first bank reconciliation, and I remember trying to get it to balance. I also remember feeling truly welcomed into the team.
"In 2011, I passed my ACCA qualifications, and in 2012, I moved from the Summertown office into the new Witney office to help manage the team following the acquisition of Petersons. It was humbling and exciting to play a leading role in the acquisition of other practices. With this experience, I was able to also help a number of our clients complete their own acquisitions.
"In 2019, I have fond memories of helping to organise a charity footgolf day and later winning Freeth's 5-aside football tournaments.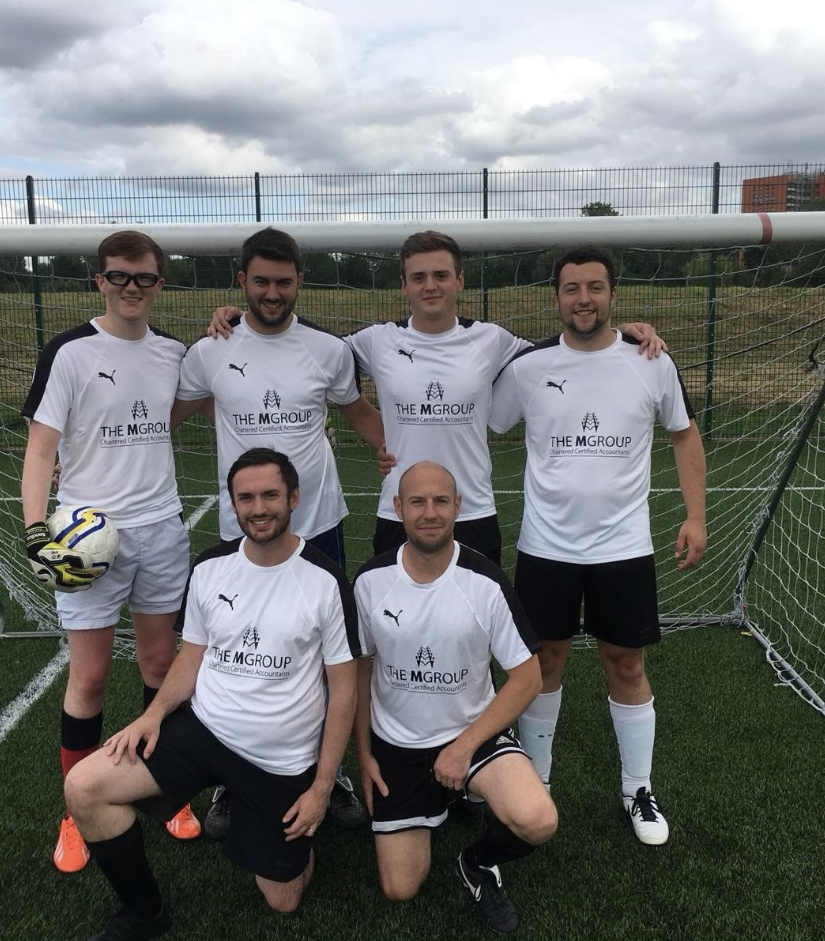 "The last 16 years with The MGroup have been a pleasure. Working with an organisation for such a long time, with ongoing career opportunities and a true enthusiasm for the work we do, is a privilege that I'm grateful to have.
"To trainees hoping to follow a similar trajectory, I advise you to keep persevering at the exams. It is a long and hard process, but it is certainly worth it in the end. The opportunities after that are endless.
"Accountancy is much more than preparing a set of accounts. Clients rely on us for support in a number of areas, and there is nothing better than seeing clients grow and achieve their business objectives. This is made all the more satisfying as time passes and you've been able to watch and be a part of that growth. 
"For the next 16 years, I think there are exciting times ahead with new challenges and a firm focus on helping the practice grow. I look forward to continuing to help existing clients with their business needs and attracting new clients to support them in their ambitions. Hopefully, those years will not present us with another pandemic. Although I am proud of how we have survived the one just passed." 
On behalf of all the existing partners and the broader The MGroup team, we want to show our unwavering support for Owen and congratulate him on his richly deserved role. We look forward to another 16 years of his ambition, leadership and contribution to The MGroup and the atmosphere in The MGroup offices. 
As Owen steps into his new role as Partner, he will be working alongside Darren Green, jointly heading up a combined group from the Witney office. 
Contact The MGroup today to learn how we're growing our business in order to better support yours.