The year that's passed was a tough one, to say least. For many businesses, the impacts are lingering, and there is very real trauma within our business sectors, both at the business level and at individual levels. It's been hard, and while there are sadly still many businesses in the thick of survival mode, there are some that are starting to see the light at the end of the tunnel. 
While recovery will not reach everyone at warp speed, it is coming, and it is important to plan for, no matter whether you see it on the horizon, or you're still too deep in the weeds. No matter what your business is facing right now, planning for recovery can help you to take stock of where you're going, bring everyone on board and reinvigorate staff to get you through to better times.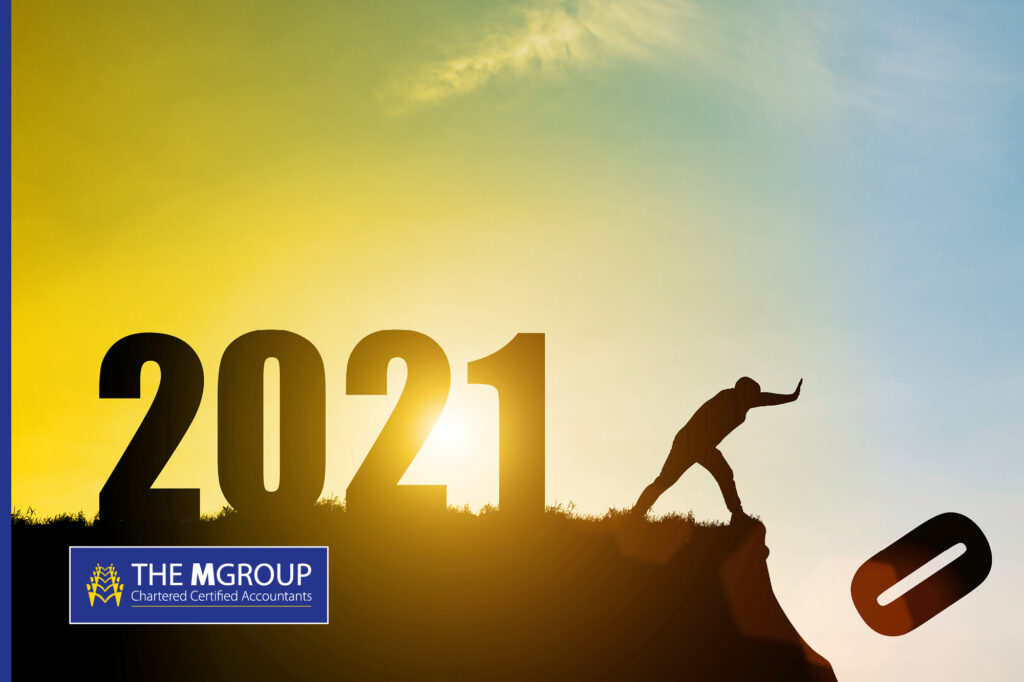 How to Get Into the Recovery Mindset
It's not easy to look up and think about your future when you're fighting to survive, but it can make a huge difference in where your business heads. Through this economic crisis, the entire market has shifted. If this had happened more gradually, and given us time to breathe, all businesses would have been strategising on how to meet the needs of the new market conditions. It's time to do this now. 
Take stock of how your competition has changed
During the last year, many businesses will have downsized, pivoted, closed or made other changes. Take some time to reassess the competitive landscape and see where opportunities may have opened, or look for signs to do something different. 
Reflect on where you want to go
After being dumped on with restrictions and new ways of working, the past year will have likely altered your vision for the future. Sit down and reflect on whether your goals have changed, and whether you've communicated this to your team. 
Analyse the situation of your customer base
Whether you're B2B or B2C, much will have changed with your customers' buying behaviour and overall needs. Analyse the market and make sure you still understand what they need and that your proposition still meets those needs.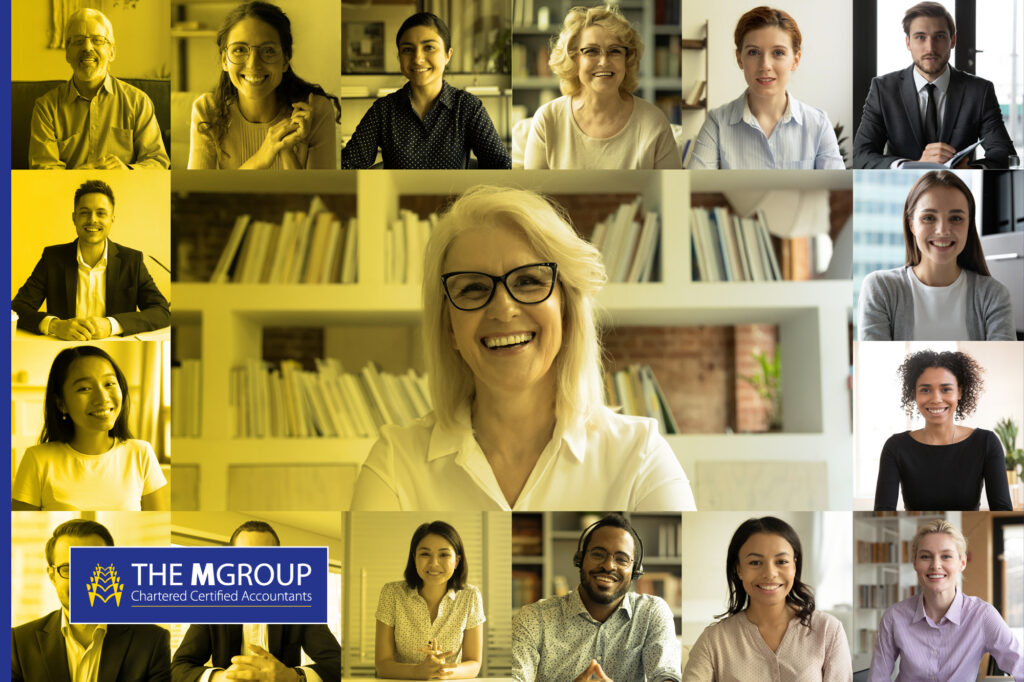 Conduct a pricing and margin review
Look at whether you may need to alter your pricing or margin up or down based on the new market conditions and your business situation. 
Reflect on your internal processes
Businesses across the world went online in a whole new way in 2020. You need to look at what you're doing and if you could be doing more or better in a digital environment. Look at how you conduct meetings (Zoom), how you interact with staff (Teams), and how you engage with customers (online marketing). 
Steps to Plan for Recovery
Once you have assessed the market situation, where you want to go and the best opportunities to get there based on your proposition and your customer situation, it's time to get that documented and communicate it to your team. 
Update your business plan
Include your market strategy, marketing strategy, and financial plans – planning for both the short term and long-term.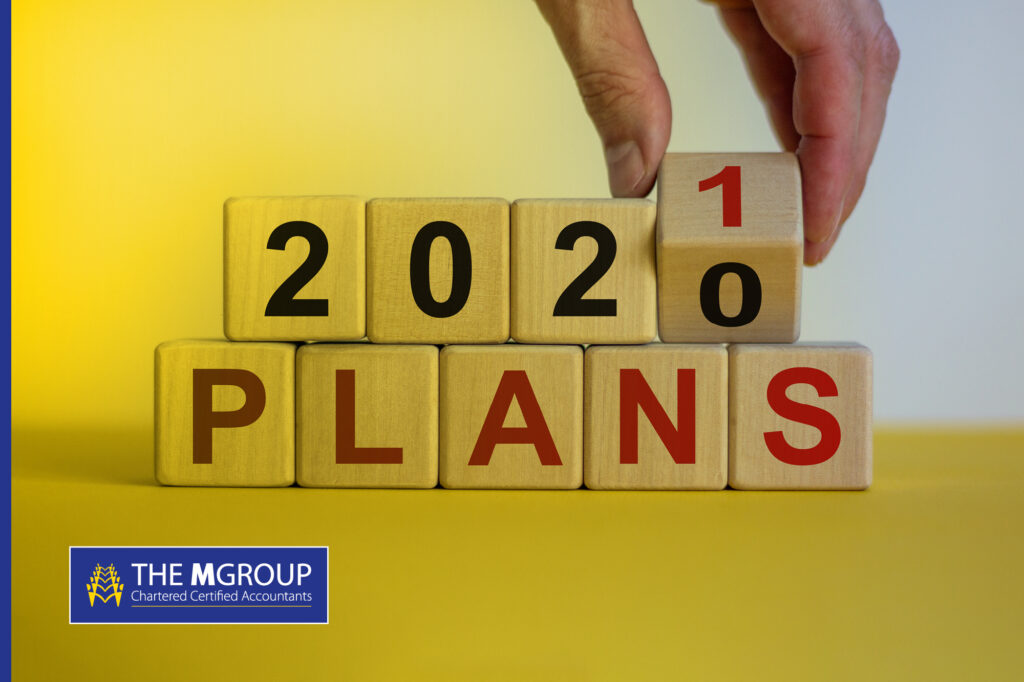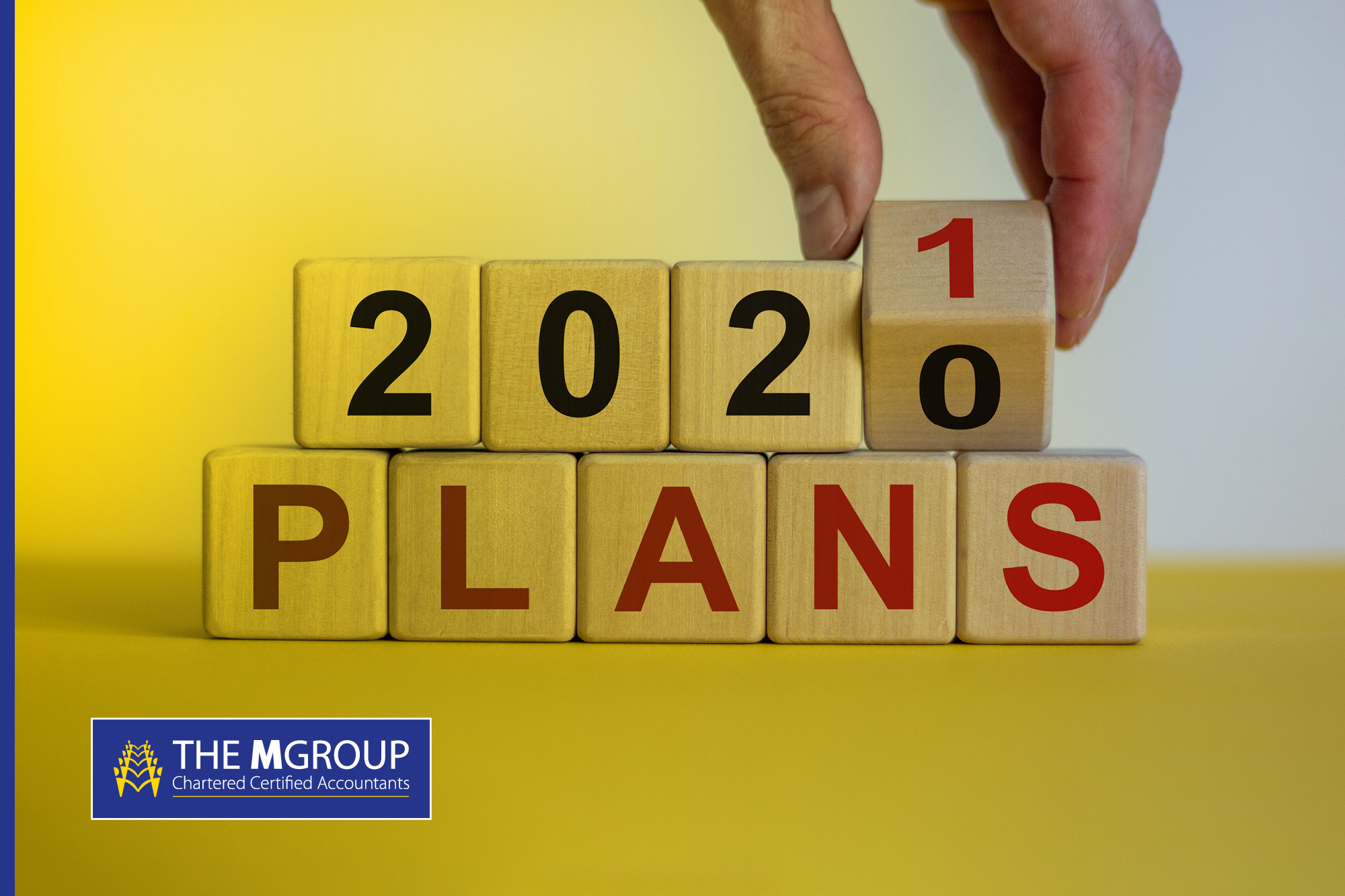 Look at your funding structure
Consider how you will fund your growth ambitions. Do you have a funding structure in place? Do you need support raising finance?
Get your team on board
It's been a long, hard slog for everyone. Ensure that you share your plans with enthusiasm and optimism to get them motivated, engaged and trained to get you moving forward. 
Selling in the new normal
Do your sales team and processes need reviewing in this new world / how effective are they at lead generation?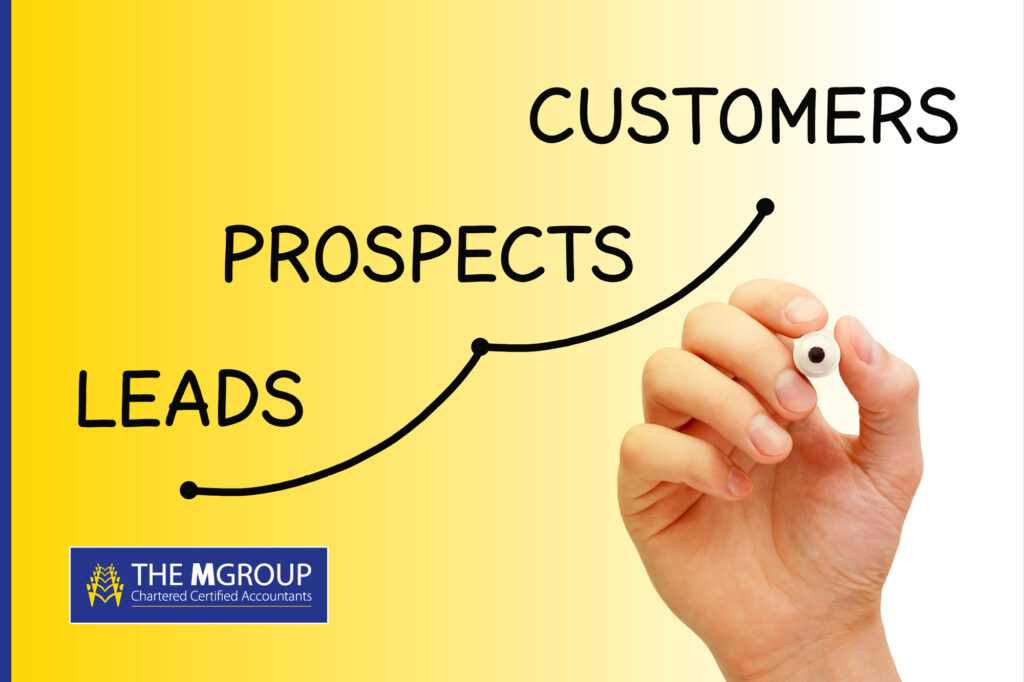 The MGroup will commence a series of monthly sales webinars starting on Friday 12th of March @ 10.00, with Nick Hughes from Dynamic Coach. The series will cover topics such as:
Sell more by making your customer journey easier

5 steps in preparing for a negotiation

Sell more without adding customers

Understanding how a professional buyer works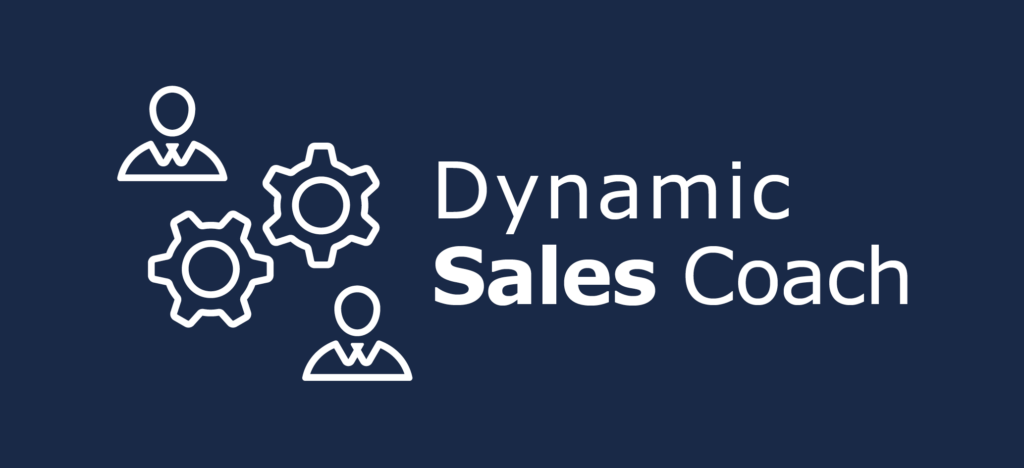 To find out more about these webinars please e-mail: j.watts@themgroup.co.uk 
For all your business funding and accounting needs, the team at The MGroup are here to support you from survival into recovery.