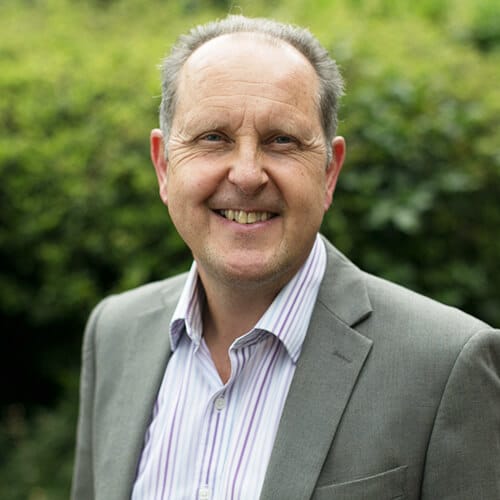 Mark Crossfield ACIB
Corporate Finance Partner
As Head of Corporate Finance, Mark is a qualified banker who brings 30 years of banking and corporate finance raising experience. In 2004, Mark formed a corporate advisory practice which advised on business acquisitions, business sales and the forms of finance raising. He joined The MGroup in 2010 to head up the specialist Corporate Finance unit. He enjoys all sports and regularly swims for charity. His main outside interests are wildlife and walking.
Oxford Office: 01865 404731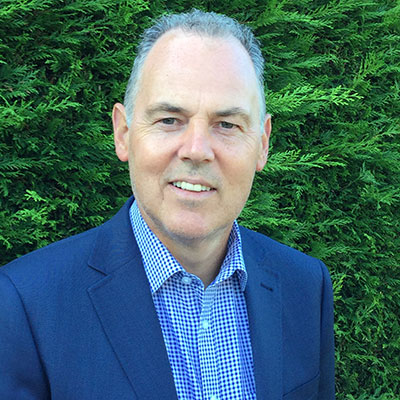 Geoff Pinder BSc (Env. Science)
Corporate Finance Partner
Geoff has operated in the Mergers & Acquisitions and the corporate finance arena since 2004. He has held Executive roles leading and managing the performance and productivity of cross functional teams focused on delivering a high quality service to clients across complex portfolios. Selling a business is a life changing event, and Geoff's passion is working with businesses owners to help them explore the various exit options and strategies available to achieve their objectives, leading to excellent results for all stakeholders. Geoff has been involved in over 500 deals across multiple industry sectors, working predominantly on the sell side of transactions, including sales to strategic buyers, private equity, and MBO's.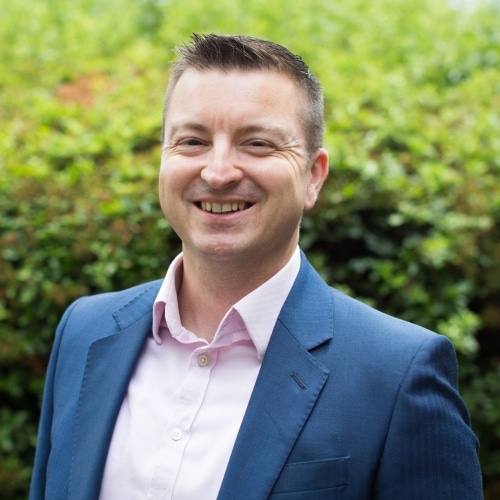 Ian Walker PDipBPM, AIFS
Corporate Finance, Senior Manager
Ian is a qualified corporate banker with over 20 years' experience across all areas of commercial banking. Having worked closely with hundreds of businesses across all industry sectors during his career, Ian has a unique and insightful view across the entire SME business landscape. Since joining The MGroup Corporate Finance team, Ian has used his deep understanding of the funding process and cashflow to help clients with all financial aspects of their businesses. Having personal experience of business purchase, Ian fully understands the emotional path that business owners experience, as they commence, proceed and complete on their business transactions, and can utilise this understanding to assist and support shareholders throughout their own exit journey.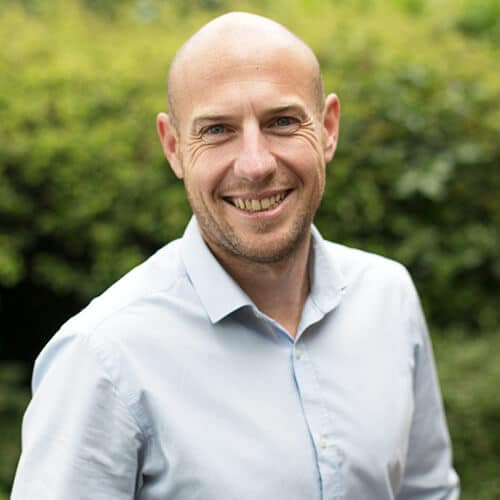 Owen Bunce BSc (Hons), FCCA
Senior Manager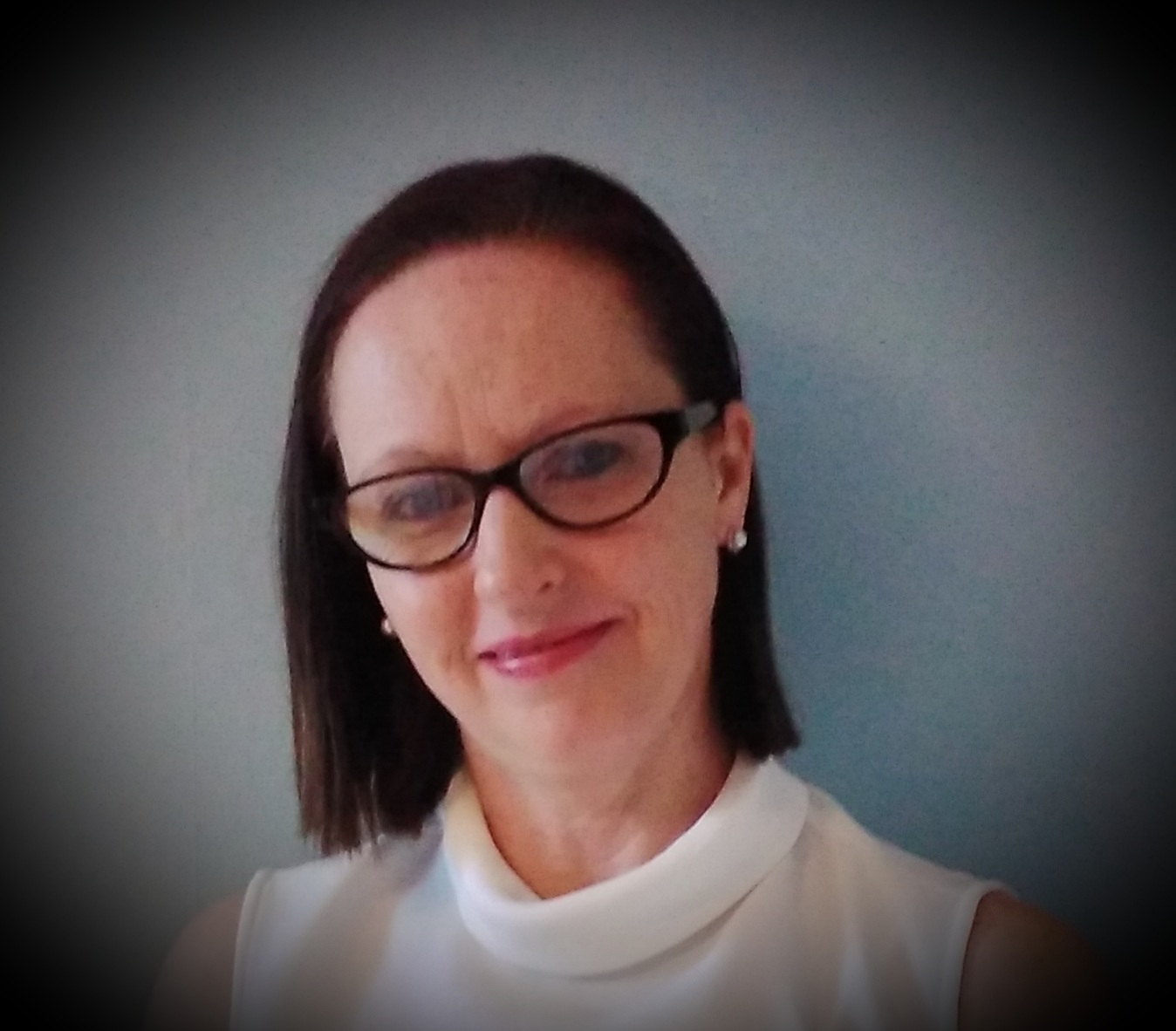 Sandie Jenkins
Senior M&A Consultant
I have had the privilege of working with many types of businesses and owners over the past 30 years. This experience has provided me with an extensive commercial and financial skillset to help our clients achieve their goals.
My role feeds into all aspects of the buying and selling process with specific focus on client well-being, quality and timings. From project management, content creation, market engagement, through to due diligence, we work around our clients, not the other way round.
Customer satisfaction, attention to detail, and an ability to deliver the right outputs at the right time is absolutely crucial.
Outside of work, I enjoy time with my family and our herd of cats. If I'm not in in the kitchen rustling up the Sunday roast, I'll be out and about at garden centres.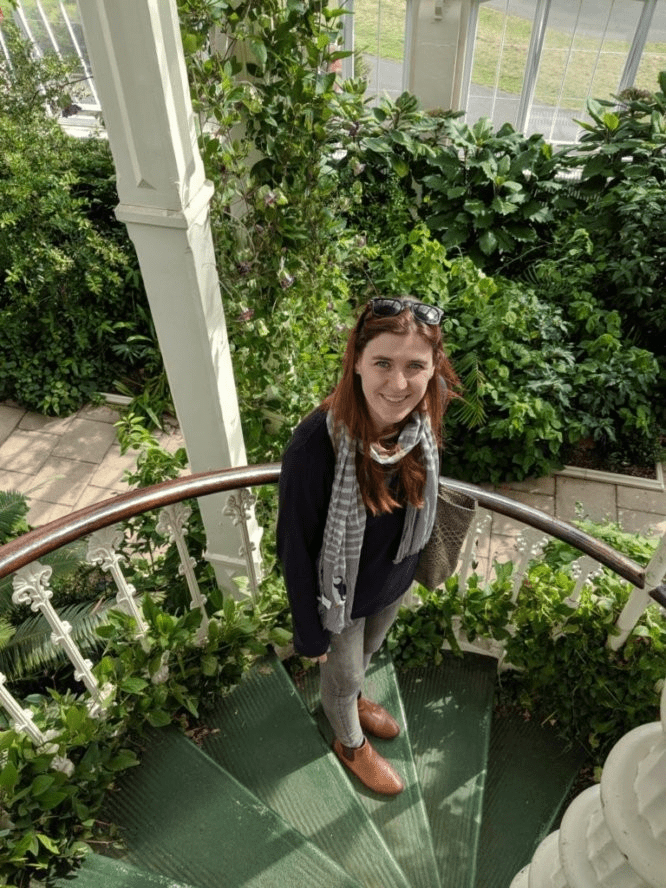 Victoria Burns-Price
Senior Research Consultant
I focus on the research side of your buy or sell journey. I conduct market research early on, identifying exactly what is going on in your market. I will be your eyes and ears throughout the whole process, uncovering everything there is to know in your sector, while looking out for trends that could influence your buy or sell transaction.
It's my job to work with you to help agree a research strategy, coming back to you with a detailed report on target companies. I'll be there to address any of your questions or concerns – there are no stupid questions as far as I'm concerned. I'm known to be calm and approachable so hopefully you'll feel at ease from day one.
It's safe to say I like to be busy – I've recently graduated with a PhD in Medieval History and spend most days chasing a small toddler. If there's any spare time after all that, you'll find me cycling or doing some yoga.