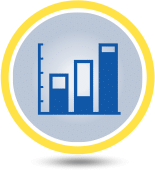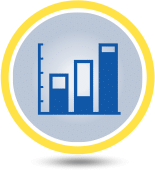 We offer a complete range of taxation and VAT bureau facilities. We also have a specialist team of VAT consultants.
Our corporate and personal tax teams provide depth and breadth through their specialist taxation and VAT knowledge and experience of tax planning and advice in addition to supporting the routine compliance work.
We offer much more than the traditional role of compliance and preparation of tax returns. We are happy to provide this support but also look proactively for ideas and planning opportunities that will help businesses grow, whilst saving you money.
Value Added Tax affects all businesses. When initially introduced it was hailed as a simple tax but in reality it is far from that. Its rules are particularly complex, and its effects are often not considered until it is too late. VAT planning requires specialist knowledge and even the most conscientious sometimes fall foul of the VAT inspector. It is a high risk area where professional advice can bring big rewards.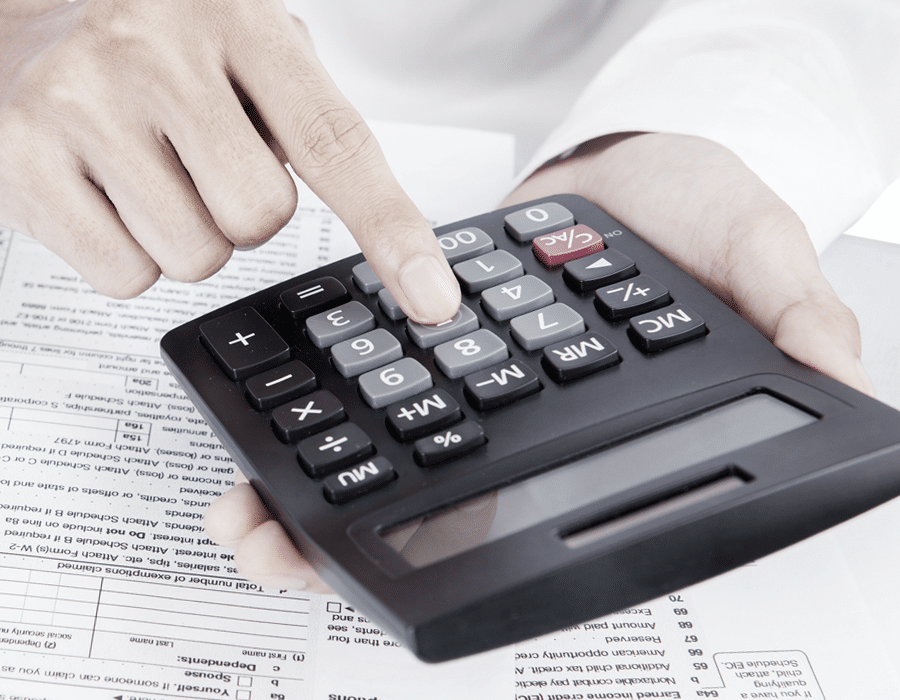 We have helped many of our clients to reduce VAT assessments and minimise their VAT liabilities. However, our view is to minimise the likelihood of falling foul of the legislation in the first instance and many of our clients have therefore opted for our offer of carrying out a VAT review.
I Our taxation and VAT services include:
Negotiations with HMRC
Attendance at VAT tribunals
Use of legislation to support your case
VAT registration and de-registration
Advice on choosing the right scheme
Completion of VAT returns
A check on your own VAT compliance work if necessary
VAT reviews
VAT planning
VAT assessment reviews
Partial exemption reviews and planning
Land & property transaction planning
Schemes for cash-flow benefit
Advice on trading in Europe
Practical support during VAT inspections
Property Tax
Two of the biggest areas of concern regarding property transactions are VAT and Stamp Duty Land Tax (SDLT). Property transactions, by their very nature, are generally of a large monetary value and mistakes in these areas can be very costly.
At The MGroup we have a wealth of experience in dealing with these transactions in the most tax efficient way. Similarly, if you think you may have a tax problem on your hands resulting from a property transaction we have experience of negotiating with HMRC to obtain the most favourable outcome.
Research & Development Tax Credits
Our specialists can guide you through the process of determining whether you are eligible for allowances, advise you of the records you will need to keep and assist you in making a will and charity claim for the relief.
GET IN TOUCH
We are efficient and friendly advisers and are always happy to advise you on any business matters.
TESTIMONIALS
"Without a doubt, I recommend speaking with The MGroup. They are very knowledgeable, very understanding, have a good feel for our business and accommodate us quickly when we need help. We frequently get approaches from other accountancy firms and I tell them that we have no need to look elsewhere as everything is catered for very efficiently by Peter Smith and his team. I couldn't fault them."
Peter Mace, Managing Director, TT Concrete
"We have been working with The MGroup for over ten years and have formed an excellent working relationship where both parties enjoy the benefits of each other's expertise. We have always found The MGroup's staff to be professional, courteous and attentive and would not hesitate to recommend their services."
R Rosser, Chief Executive The In Oxford Group
"Fortunately, when we were ready to expand our company to the UK we were referred to The MGroup. As a North America based enterprise we had little knowledge of UK business and tax matters. The MGroup helped us with everything from compliance and payroll regulations to establishing a banking relationship. The staff members are very responsive and we continue to rely on their support as our UK operations grow."
Laurie Diaz, V.P. Corporate Controller, Yardi Systems
"Mark has given me excellent Corporate Finance advice and support for 3 years and I would thoroughly recommend him. He is very tenacious in finding suitable companies to acquire and then good at negotiating and putting deals together, including the all important funding. He is also very innovative in finding solutions to issues arising along the way."
Mark Swaby is a Management Buy In client
"I used The MGroup for the first time to buy another Drainage Company to add services & coverage to my own. Mark and his team give a top rate service from start to end and we achieved the purchase within 5 months – good honest, knowledgeable advice from people who know their stuff."
"The entire, sometimes daunting, process ran on rails from concept to completion thanks to the professionalism of The MGroup."
Stewart Betts, Director, Houlihan & Co Ltd
"We moved to The MGroup as our business had grown from a small to medium sized one and we needed more comprehensive support on all accountancy matters and detailed support with our SAGE systems. We have been really pleased with the service we have received from The MGroup and wouldn't hesitate to recommend them to other businesses looking for an all round accountancy service."
Sarah Steel, The Old Station Nursery Ltd
We're pleased to announce that The MGroup will be sponsoring Oxfordshire based charity, SeeSaw, at their inaugural Gold Medal networking event. The event is so named as it is to include a motivational talk from Olympic Gold medal winning rower, Greg Searle MBE, whom...
read more