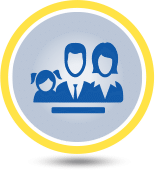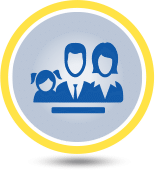 Have you ever wanted the assurance of knowing that your future financial arrangements have been planned by financial services experts to optimise the balance of income and capital at your disposal through the rest of your life?
In this rapidly changing world of financial regulations we offer you a truly 'joined-up' service within the regulatory framework that governs our activities. By conveying information in an accessible manner, we will work with you to meet your requirements, provide impartial, balanced financial services advice and make proposals designed to satisfy your immediate and long term goals for financial protection and security.
There is a huge amount of crossover with tax and financial planning advice and we believe that clients benefit from the comprehensive, professional advice where both tax and financial planning are working together.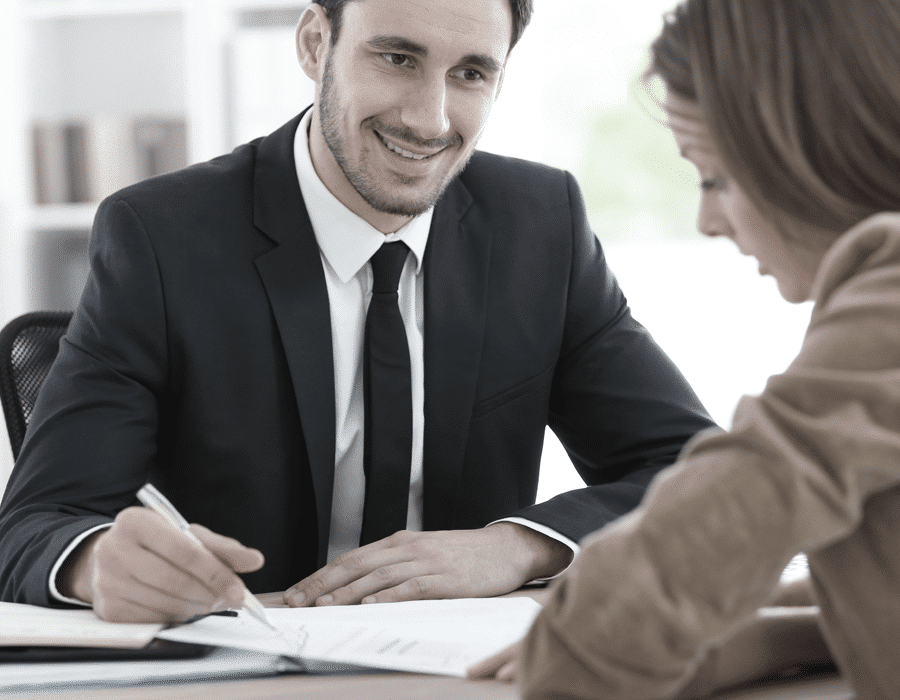 Our Financial Planning Service includes advice on:
Preserving and enhancing your wealth
Retirement planning
Savings plans
Maximising your inheritance for future generations
Minimising your tax burden
The MGroup Financial Services Ltd, are a wholly Independent company and as such are not restricted in any funds or investment products we may wish to use for our clients' wealth management and financial planning purposes.
The company is privately owned and this means that we are not financially tied or obliged to use any particular fund manager or product provider.
The MGroup Financial Services Ltd is an Appointed Representative of Sanlam Partnerships Ltd which is authorised and regulated by The Financial Conduct Authority.
Company Registration Number: 4213388, registered in England.
Registered Office: Cranbrook House, 287/291 Banbury Road, Oxford, OX2 7JQ.
FCA registration No. 206984
Talk to us
If you are interested in a consultation in which we can illustrate the wide-ranging portfolio of packages that best suit your needs, contact us or speak to either: Richard Hall or John Burrill on 01865 404750
GET IN TOUCH
We are efficient and friendly advisers and are always happy to advise you on any business matters.
TESTIMONIALS
I am very grateful and happy to be working with the MGroup. Our main contact is Jessica Mason. She has been fantastic to work with. We are a USA based company expanding into the UK. I have absolutely no experience dealing with VAT and other tax laws regarding the UK. Jessica has held my hand every step of the way and explained things and done detective work to help get the job done. There is no way I could manage this business without her help and her guidance. I would highly recommend her and her firm, the MGroup to anyone.
Kristin Garrett-Jarvis, CFO - InfiniteAloe UK Ltd
"My company was recently introduced to the M Group because we undertook an MBO and they advised us to a successful conclusion. As part of this exercise they undertook due diligence work to show the lender that the deal would be fundable. In my view the standard of their work was excellent and I would recommend them to other potential clients. Many of the bigger professional firms no longer put their client's requirements and interests first, they tell you what can't be done not what can. I am glad to say that M Group are refreshingly different in this respect."
Simon E Hersh, FD – NS Optimum Ltd
"Mr Green has served as the personal tax accountant for my wife and myself since 2013. He has always been diligent and scrupulous in preparing our annual tax returns. He has also dealt efficiently and successfully with the Revenue Service on my behalf, regarding a charitable business account. I am pleased to recommend him wholeheartedly to any potential client."
"Without a doubt, I recommend speaking with The MGroup. They are very knowledgeable, very understanding, have a good feel for our business and accommodate us quickly when we need help. We frequently get approaches from other accountancy firms and I tell them that we have no need to look elsewhere as everything is catered for very efficiently by Peter Smith and his team. I couldn't fault them."
Peter Mace, Managing Director, TT Concrete
"Fortunately, when we were ready to expand our company to the UK we were referred to The MGroup. As a North America based enterprise we had little knowledge of UK business and tax matters. The MGroup helped us with everything from compliance and payroll regulations to establishing a banking relationship. The staff members are very responsive and we continue to rely on their support as our UK operations grow."
Laurie Diaz, V.P. Corporate Controller, Yardi Systems
"Mark has given me excellent Corporate Finance advice and support for 3 years and I would thoroughly recommend him. He is very tenacious in finding suitable companies to acquire and then good at negotiating and putting deals together, including the all important funding. He is also very innovative in finding solutions to issues arising along the way."
Mark Swaby is a Management Buy In client
"I used The MGroup for the first time to buy another Drainage Company to add services & coverage to my own. Mark and his team give a top rate service from start to end and we achieved the purchase within 5 months – good honest, knowledgeable advice from people who know their stuff."
"The entire, sometimes daunting, process ran on rails from concept to completion thanks to the professionalism of The MGroup."
Stewart Betts, Director, Houlihan & Co Ltd
"We moved to The MGroup as our business had grown from a small to medium sized one and we needed more comprehensive support on all accountancy matters and detailed support with our SAGE systems. We have been really pleased with the service we have received from The MGroup and wouldn't hesitate to recommend them to other businesses looking for an all round accountancy service."
Sarah Steel, The Old Station Nursery Ltd
As part of our continued relationship with local charities, The MGroup recently donated a sum of money to SeeSaw, a charity which we have work closely with for many years. Jane from the charity provided this message to us: Here is a thank you message from...
read more