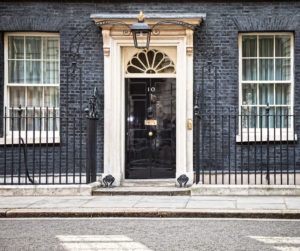 The Budget 2018 was announced by Philip Hammond yesterday which included quite a few surprises. Government borrowing and growth enabled the chancellor to increase public spending and increase it he did. It's now being hailed as the biggest giveaway since 2010 and we've highlighted the key points below:
£500m is being kept back in case Brexit goes badly
Personal allowance is being increased to £12,500 which means an extra £130 (average) a year in your pay packet
Universal credit system is being bailed out with another £1bn
Big tech companies are going to be taxed from 2020, with the aim of raising about £400m a year
Public spending will go up by 1.2%, with most being allocated towards the health service
As to be expected, there's been little support from the opposition, with some scathing remarks in particular from Jeremy Corbyn. He thinks that the Budget is full of broken promises and that the chancellor has given no assurances that departments won't face further cuts. If you'd like to have a chat with one of the team about what this means for you personally or as a business owner, then do get in touch.
You can find supporting and related content in our Resources section here.