For some time The MGroup has been fortunate to be part of the B4 Business network in Oxfordshire. Through this network, we have gained valuable connections, insights and opportunities from a community of peers. We have felt first-hand how impactful access to this community can be on our business, and with the B4 NEXUS Programme, we had a chance to share that with another organisation, through sponsorship.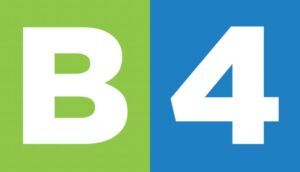 Every long-standing business today can still remember what it was like to be a start-up. Brand awareness takes time, budgets are tight and can't always be spent on networking, and introductions don't come in as hot and heavy as they do once you know everyone in the business. 
With this in mind, we knew that we wanted to sponsor a start-up for the B4 NEXUS Programme, and we were looking for a business that had some alignment with ours. 
Premium Medical Billing was brought to our attention through other B4 members, and following a few Zoom meetings, we were thrilled to be in a position to support them. Working within the finance sector, and committed to delivering a first-class solution with customer service at their core, Premium Medical Billing aligned with our values and reminded us a lot of ourselves.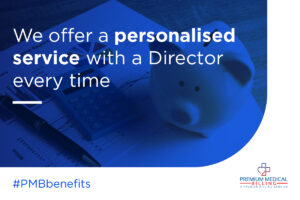 Through the B4 NEXUS Programme, Premium Medical Billing will gain access, at no cost to them, to the B4 Business community. They can build their brand awareness, network with peers and potential clients, enjoy support from other businesses, find suppliers, and access learning, support and mentoring from the B4 community. 
What's more, Premium Medical Billing will have access to our team at The MGroup for all the support, connections and assistance they desire. We are excited to be able to share our knowledge and support Dan and Abdul into a future of great success. At The MGroup, community matters to us. We take pride in charitable work, sponsoring our peers and helping our clients to thrive. Contact us today to see how we can help your business to thrive.