If the past year had a theme — that's not getting used to Zoom or social distancing — it would be learning how to negotiate. Whether you were already a grade-A negotiator or had to really dig deep to get new deals of late, negotiation has proven to be one of the most valuable skills to harness in 2020 and 2021. 
The events plaguing the world have forced businesses to re-negotiate their rent, loans, orders, deadlines, stock, employee contracts and staffing. You're probably tired of negotiating by this point, but it's still a critical skill that's every business can afford to increase to push through the last hurdles to recovery in 2021.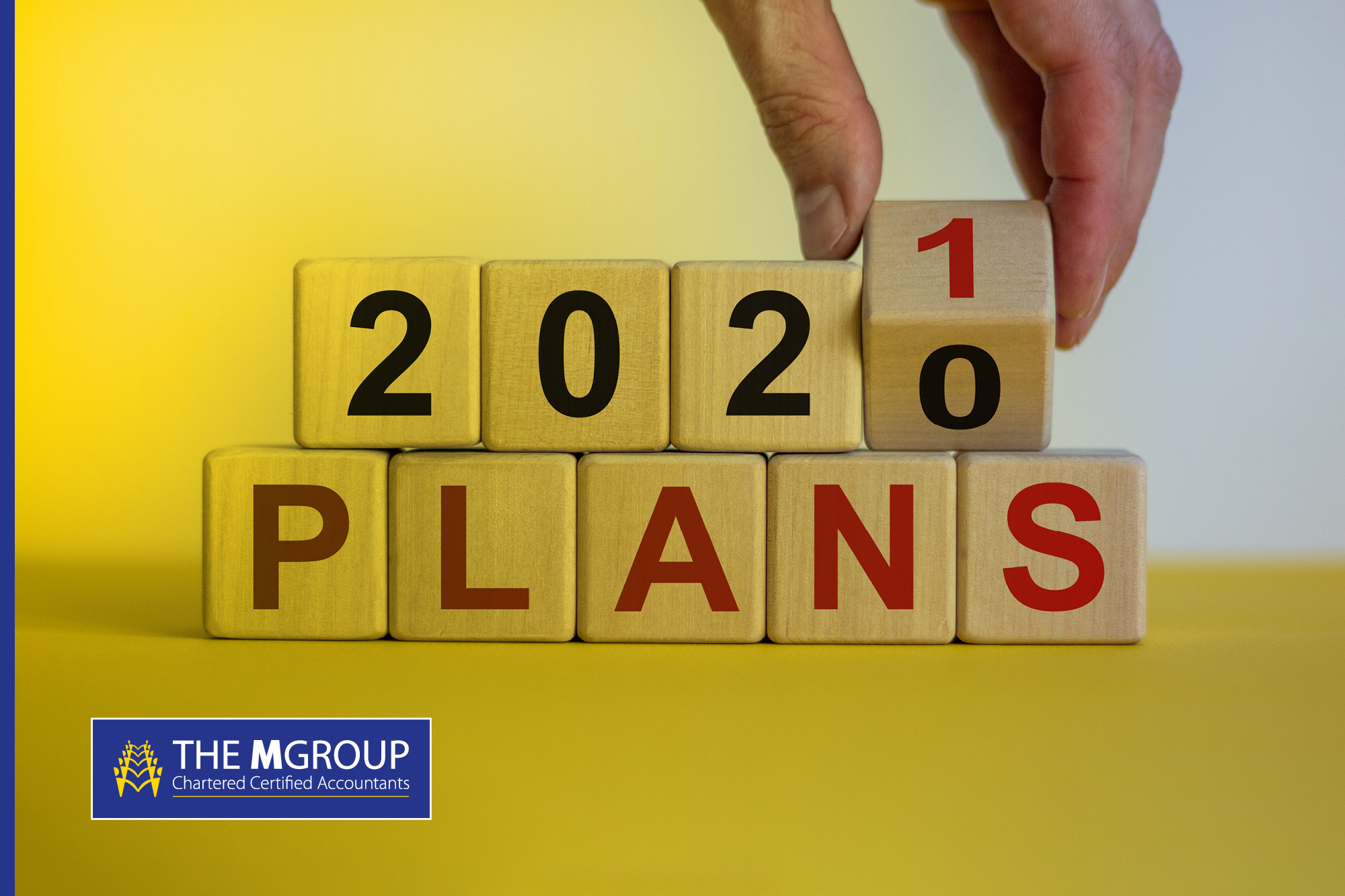 Planning for Recovery in 2021
Able to see the light at the end of the tunnel, our team at The MGroup entered this year with a rock-solid focus to help our customers and the broader Oxford business community get back on track. To help this, we introduced a webinar series focusing on just that: Planning for Recovery in 2021. 
The first online event kicked off in March with Dynamic Coach, Nick Hughes, titled: Improve Your Customer Journey, Increase Your Sales. This event was a wild success, with top Oxfordshire businesses attending, gaining quality insights on improving their customer journey, while connecting with their peers and competitors, too. 
Next up is negotiation. 
5 Steps in Preparing for a Negotiation
After your customer journey is on track for improvement, negotiation is going to be essential to getting the deals you need to thrive and get out of this period. Whether it's boosting your customer negotiation skills or upping your ability to negotiate better deals with suppliers, this webinar is packed with high-quality tips, tactics and support to supercharge your negotiation skills. 
The webinar is scheduled for the 9th of April, with Dynamic Coach, Nick Hughes, who will be the host for each of the events in this series. The focus of this webinar is to consider how people will buy differently as we move into the "new normal".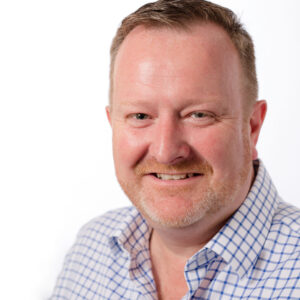 In Nick's own words: 
"The word negotiate sends shudders down a lot of people backs, 'I'm no good at it!' is what most people say or inwardly fear, and there is no need to. In this next session for The MGroup's clients and key contacts, we will look at five simple but key steps to preparing for a 'negotiation' or a business conversation to help you achieve a more positive outcome for you and your business. These simple steps can go a long way in reducing the stress and anxiety, growth stunting and client relationship resentment that can come up without strong negotiation skills."
Book Now, Spots are Limited
Based on the success of the first event, Improve Your Customer Journey, Increase Your Sales, we anticipate another virtual full-house. If you or your team could benefit from a booster shot of negotiation power, get in touch to lock in your spot. 
This webinar series is completely free. As business accountants in Oxford, we want to help businesses push through challenging times and as locals ourselves, it fills us with pride to give back to our community and give a leg up when we're in a position to do so. 
More than just tax advisors in Oxford, our team at The MGroup are part of the Oxford business community. We help businesses with funding and accounting needs, as well as hosting events, bring together key players and sharing insights to help everyone thrive and grow through this period and the future ahead. 
To find out more about these webinars, please e-mail: j.watts@themgroup.co.uk